Home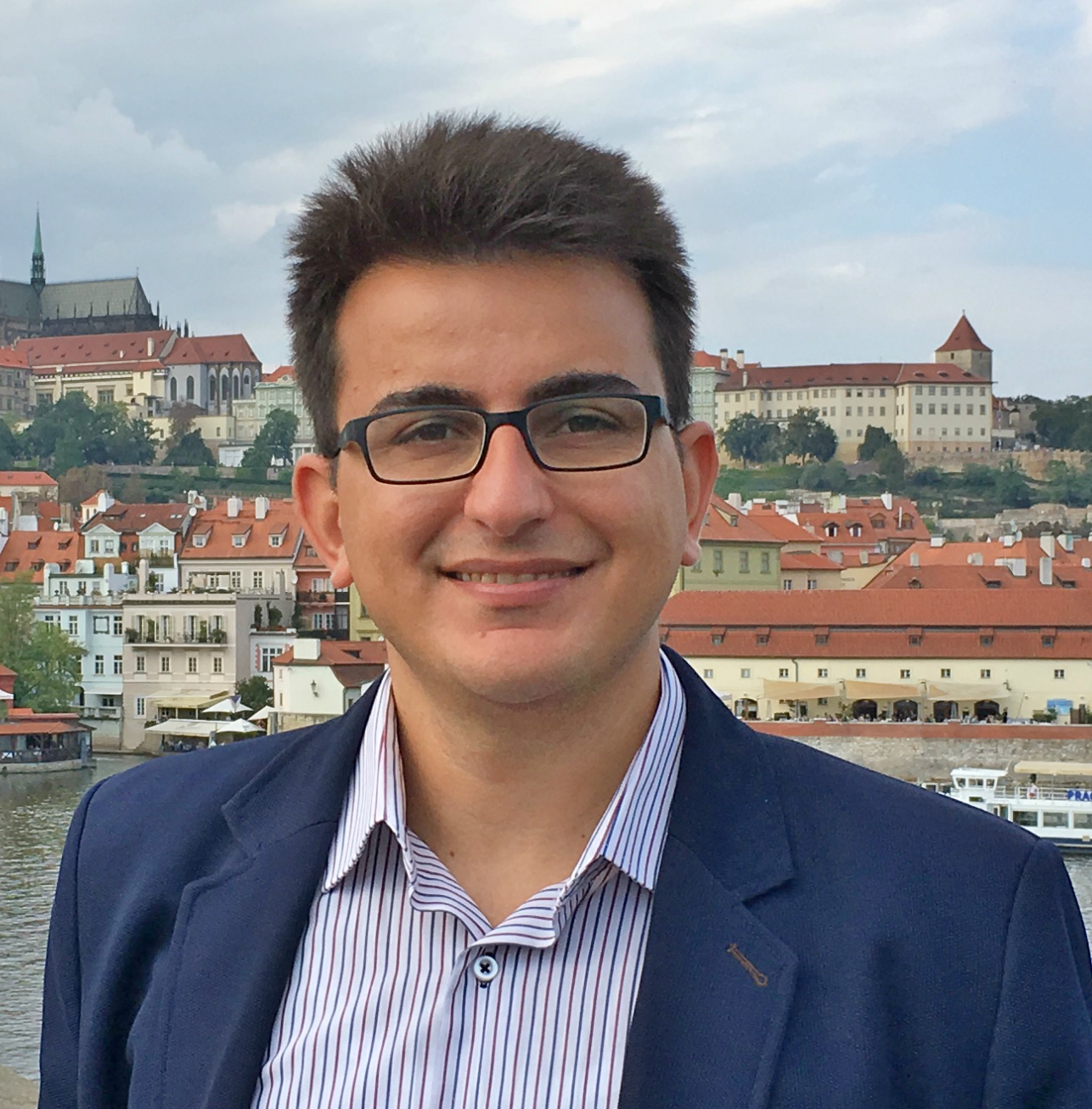 Welcome to the website of Dr. Ismet Baran.
Ismet Baran is a tenured assistant professor at the Chair of Production Technology, Faculty of Engineering Technology, University of Twente (Netherlands) since 2014.
He received his BSc. (2008) and MSc. (2011) degree in Mechanical Engineering from the Middle East Technical University (METU), Ankara, Turkey. Afterwards, he received his PhD degree from Technical University of Denmark (DTU), Kgs. Lyngby, Denmark in 2014.
His research focuses on the manufacturing of fiber reinforced polymer composites and their mechanical performance. He helps our society to have a more sustainable world of the future using light-weight and high-performance composite materials. The performance of a composite part is highly dependent on the processing history, resulting microstructure, process induced defects, voids, fiber distribution and eventually the used raw materials. In order to have professionalism in composite manufacturing, we need to:
Understand the material behaviour, microstructure and governing physical phenomena
Describe mathematical expressions for material behaviour during processing
Translate them to numerical process simulations and predict the physical phenomena taking place
Finally optimize and control the manufacturing process for improved and well-controlled product quality.
This approach inherently requires an integral approach from micro to a macro level which is a very challenging task. His research therefore includes:
Development of instrumented processing equipment
Dedicated experimental setups
Analysis of microstructure after the manufacturing process
Development of numerical models and computational tools for processing and performance at various scales
Professionalism in processing will pave the road for industry 4.0 which can be considered as computerizing of manufacturing.